Building Change
By living the life the way it should be lived.
By finding your space in the work space.
By changing the way a child experiences childhood.
By breathing air that feels safe to breathe.
By rethinking and reinventing what's taken for granted.
By bringing about change in the world around you,
You discover change in yourself
Building Change
By living the life the way it should be lived.
By finding your space in the work space.
By changing the way a child experiences childhood.
By breathing air that feels safe to breathe.
By rethinking and reinventing what's taken for granted.
By bringing about change in the world around you,
You discover change in yourself.


Perks of being at Kalpataru
At Kalpataru, we ensue that the workplace is the place you want to be in rather than the place you have to be in. After all, this is the place where we spend the greater hours of our waking hours.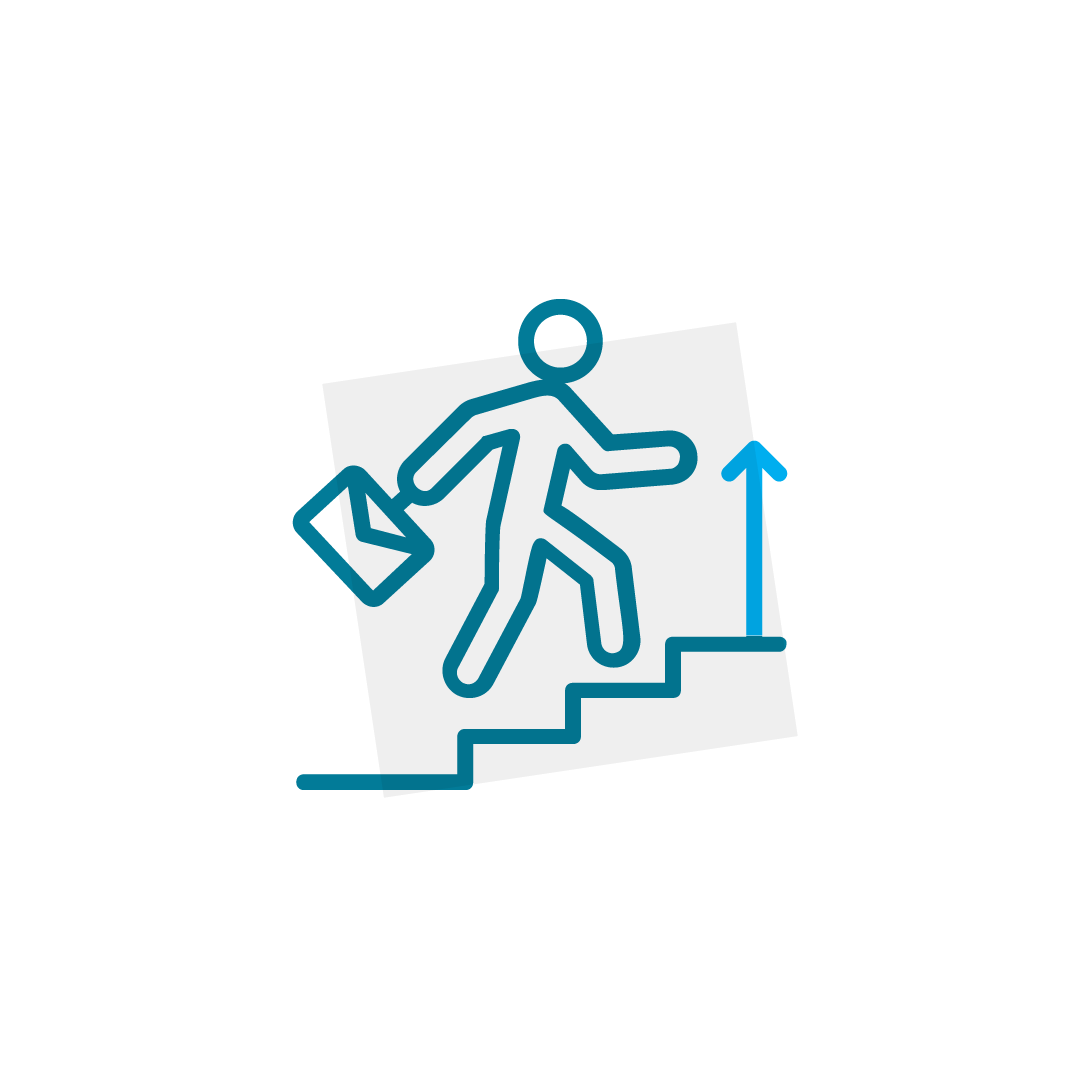 Personal Development and Training
Getting ready for the interviews
We want you to walk into these portals, armed with information. So let there not be any chinks in the armour as you strategize to floor us in interview.
Interview
Process
We not only want you to be prepared for the interview but also for the process that awaits. So find a guide to steps inovoled, right from the screening to the final interview
Onboarding &
Pre-joining
We welcome you to the family, with open arms.
So here is a guide on what to expect when on your first day, as you walk through these doors as one of us.